HOME WASTE REMOVAL SERVICE
Just put all of your waste in our 96 gallon wheeled trash container and place the container at the curbside. Any extra items such as moving boxes or bags of yard waste may be placed along side of your container. Pickups of the container and extra items will be done on the same day. Call today for quick delivery of your new waste container. Service can begin this week!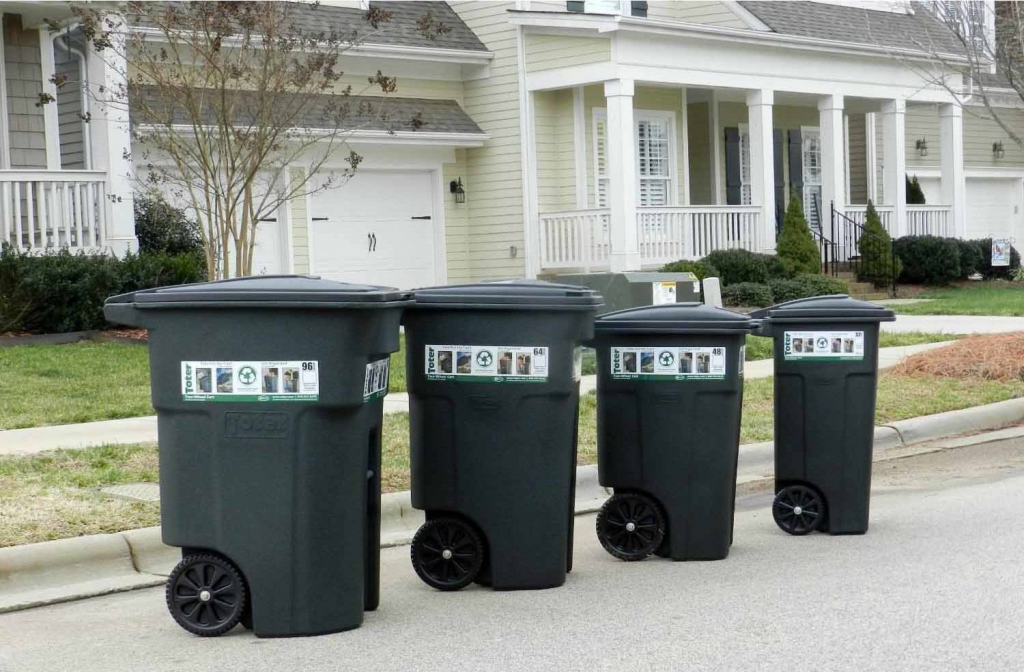 Please contact us for your free quote today.
Customers please have all waste at the curbside by 6am on your pick up day.
Please remember we run all holidays except: Thanksgiving, Christmas and New Years.
Recycling can be added to your pick up service for a small extra fee. Please call us for more information.